West Bangalore Development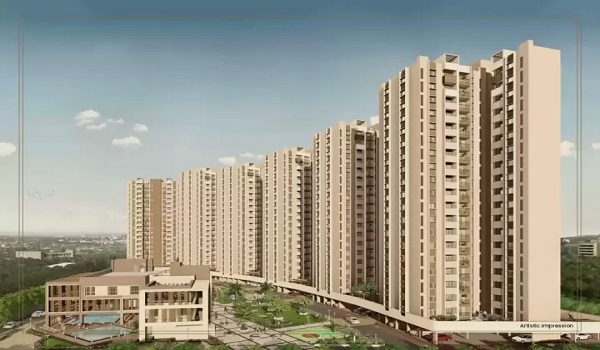 West Bangalore is an area in Bangalore that has seen significant development in recent years. Its rapidly growing region attracts businesses and residents thanks to its proximity to major highways, airports, and commercial hubs. This essay will explore the various factors that have contributed to the development of West Bangalore and some of the challenges this region faces. One of the key drivers of development in West Bangalore is its strategic location. The area is along the Bangalore-Mysore Highway, one of the region's busiest and most important highways. This highway connects Bangalore to several other major cities in the state of Karnataka, as well as to neighboring states like Tamil Nadu and Kerala. Additionally, the region is located near the Kempegowda International Airport, one of the country's busiest airports. This proximity to major transportation hubs has made West Bangalore an attractive location for businesses that need to move goods and people quickly and efficiently.
Another factor that has contributed to the development of West Bangalore is the presence of several large-scale industrial parks in the area. These parks are home to various industries, including aerospace, defense, and manufacturing. Some notable industrial parks in the region include Aerospace Park, Hardware Park, and Apparel Park. These parks provide a range of benefits to businesses, including tax incentives, infrastructure support, and access to a skilled workforce. As a result, many firms have chosen to set up operations in West Bangalore, which has led to the creation of thousands of jobs in the region. In addition to its industrial parks, West Bangalore has several prestigious educational institutions. The Indian Institute of Management Bangalore and the National Law School of India University are located in the area, as are several other well-known colleges and universities. These institutions attract students and faculty from all over the country and the world, which has helped to make West Bangalore a center for innovation and entrepreneurship. Many of the graduates of these institutions go on to start their businesses or work for established companies in the region, further fueling the growth of the local economy.
Despite its many advantages, West Bangalore also faces several challenges. One of the most pressing of these is the issue of infrastructure. While the region has seen significant development in recent years, its infrastructure has not kept pace with this growth. Traffic congestion is a major problem in many parts of the area, and there are concerns about the quality of roads and public transportation. Additionally, the region needs more affordable housing, which has made it difficult for many people to live and work in West Bangalore. Another challenge facing West Bangalore is environmental sustainability. The region's rapid development has strained its natural resources, including water and land. There are concerns regarding air pollution and the impact of industrial activity on the local ecosystem. Additionally, the region needs better waste management and recycling practices, as the current system is inadequate to deal with the growing population's waste. West Bangalore is a rapidly developing region with much potential for growth and innovation. Its strategic location, industrial parks, and educational institutions have made it attractive for businesses and residents. However, the region faces several challenges, including infrastructure and environmental sustainability. To ensure that West Bangalore continues to grow and thrive in the years to come, it will be important for local leaders and stakeholders to work together to address these challenges and create a sustainable and prosperous future for the region.
Shriram Poem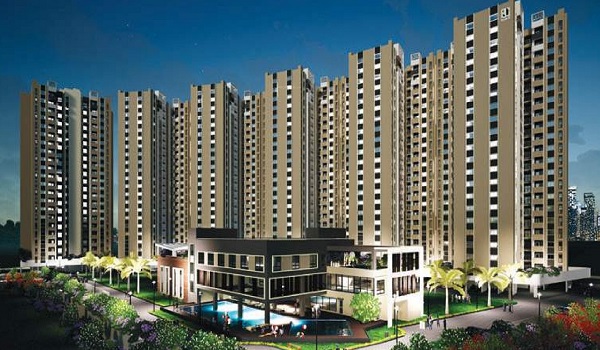 Shriram Poem is one of the best properties to invest in West Bangalore. Shriram Poem is an upcoming residential development in the highly sought-after Jalahalli neighborhood of West Bangalore. The project boasts spacious 2 BHK, 2.5 BHK, and 3 BHK homes spread over 6.58 acres of land. Jalahalli is a popular area for commercial and residential developments and is home to many central residential projects. The neighborhood is favored by residents due to its numerous commercial establishments, tech parks, IT companies, and retail centers, making it an attractive location for potential investors. Shriram Properties is a reputable real estate company with a reputation for creating innovative and landmark developments. The company prides itself on designing stylish homes incorporating the latest features and technologies.
Shriram Properties Blogs